Agri BZH 19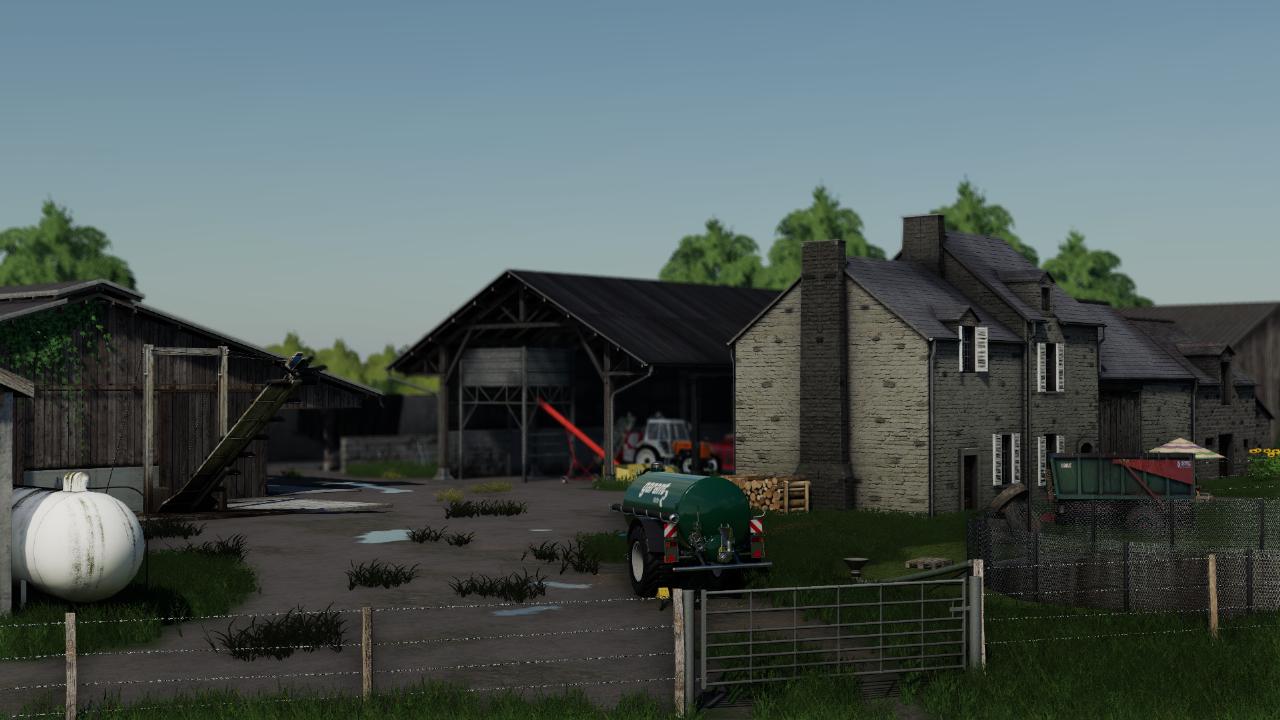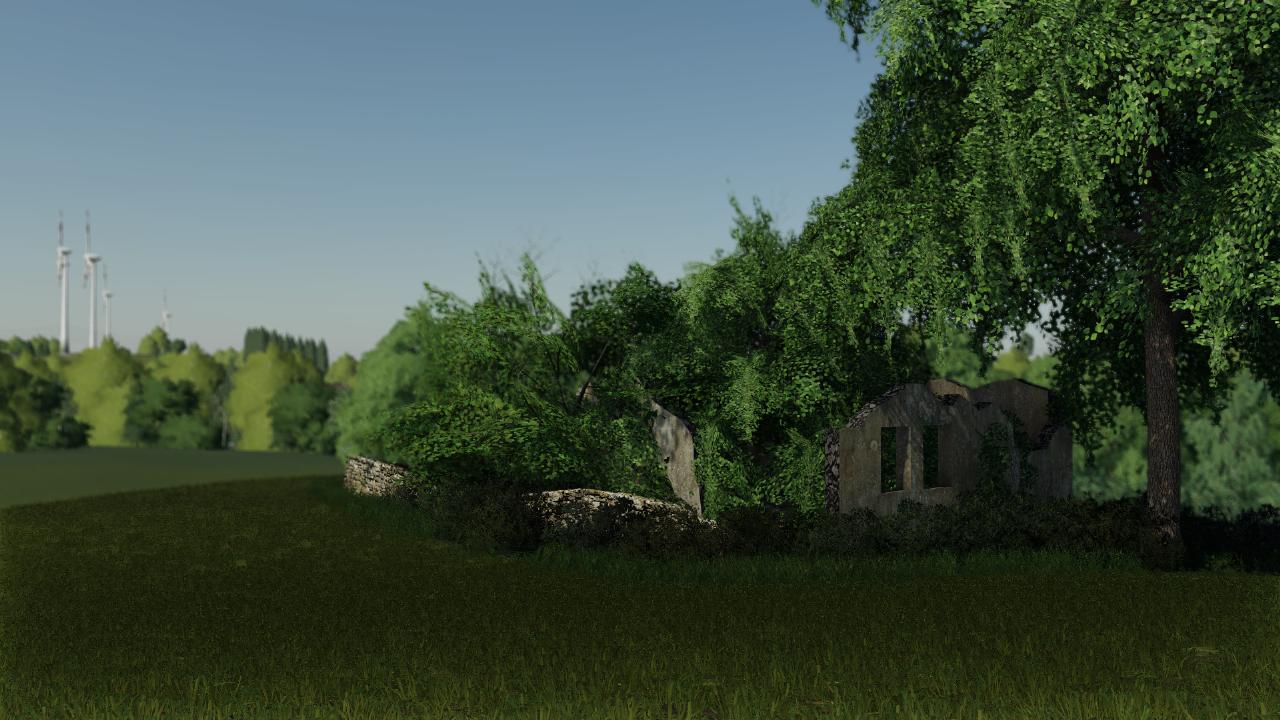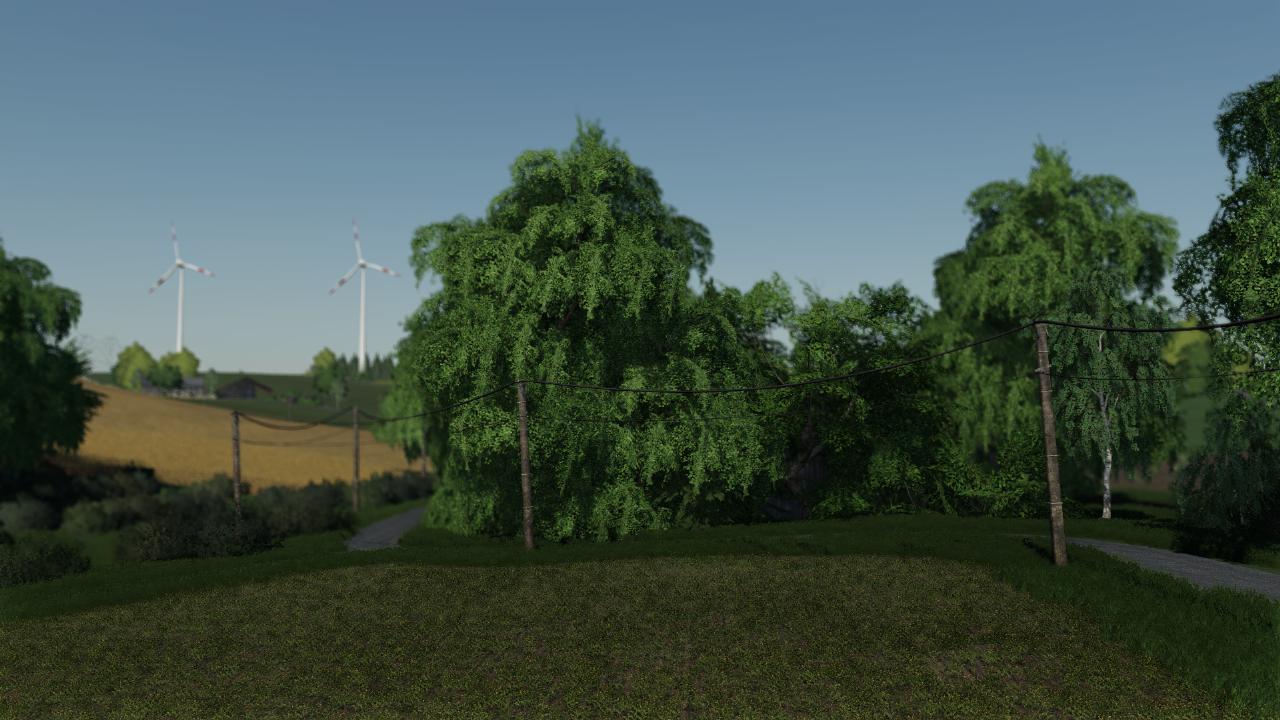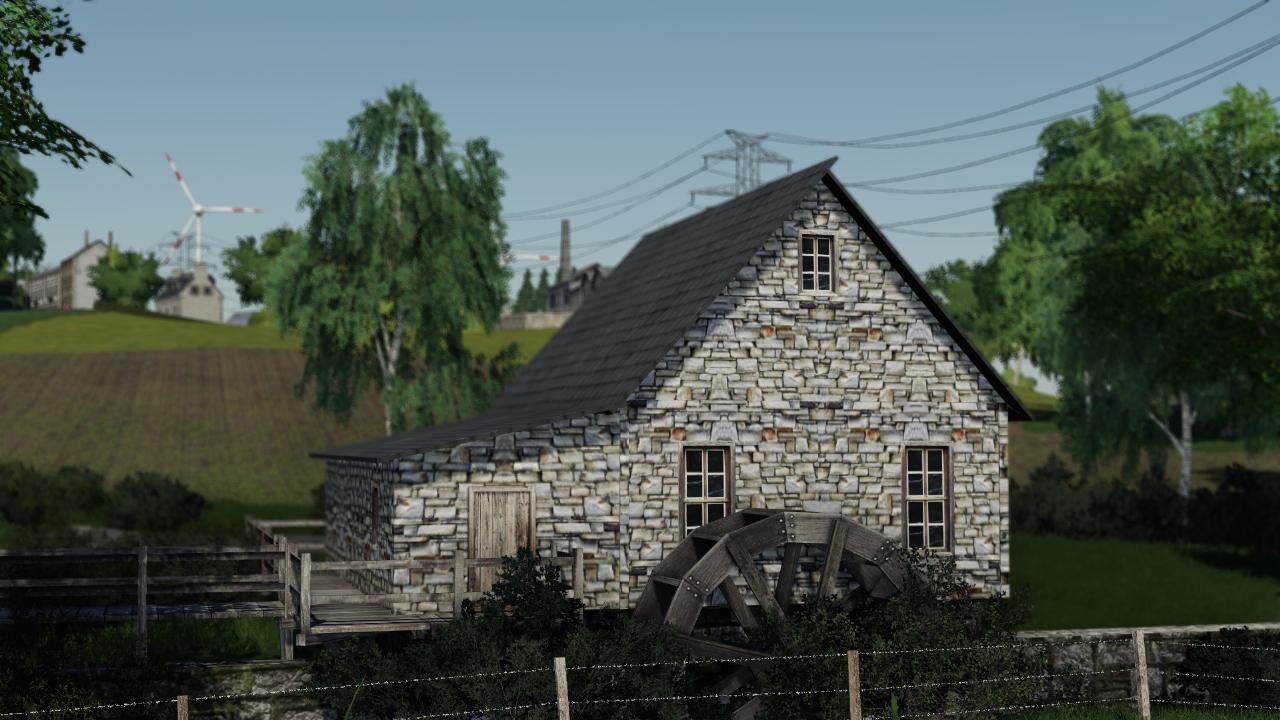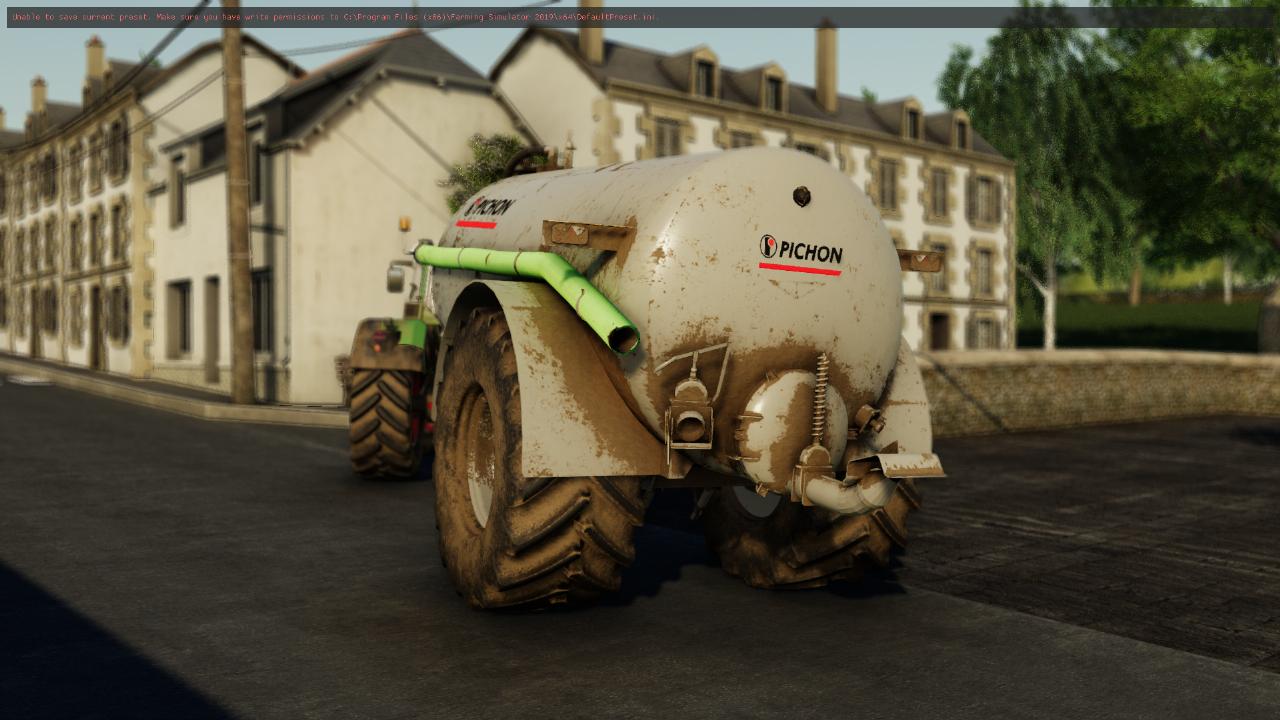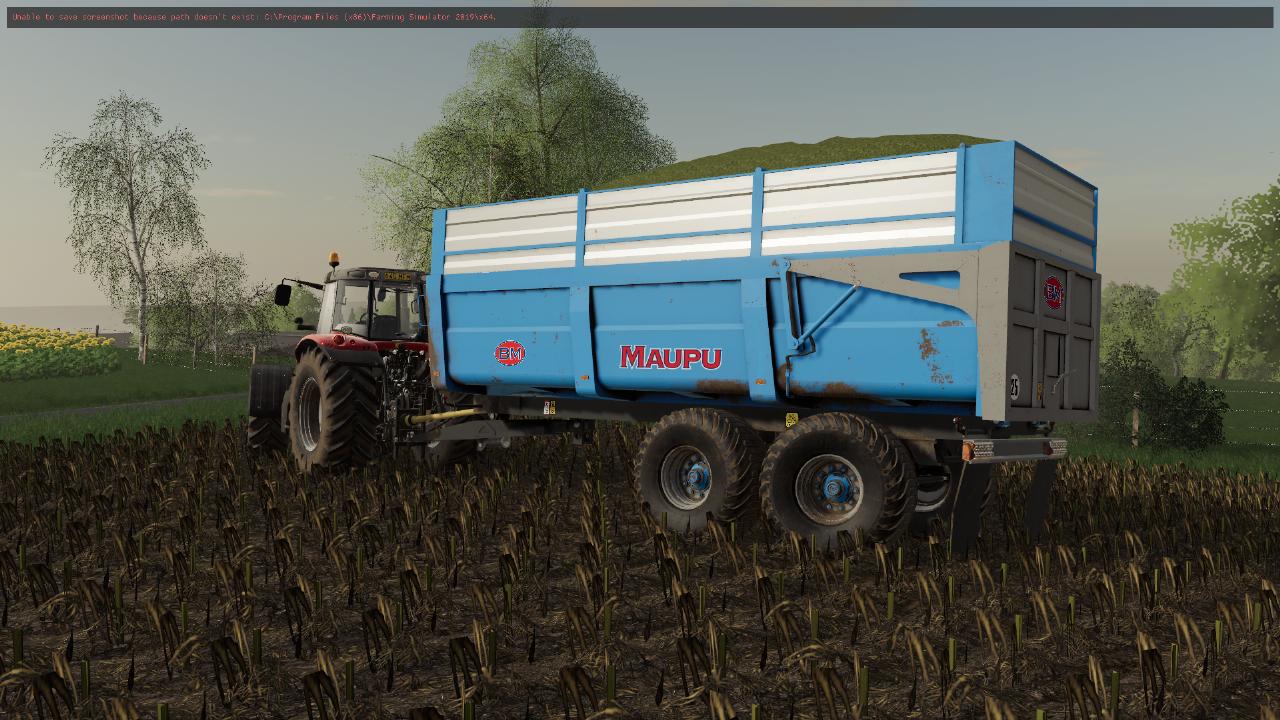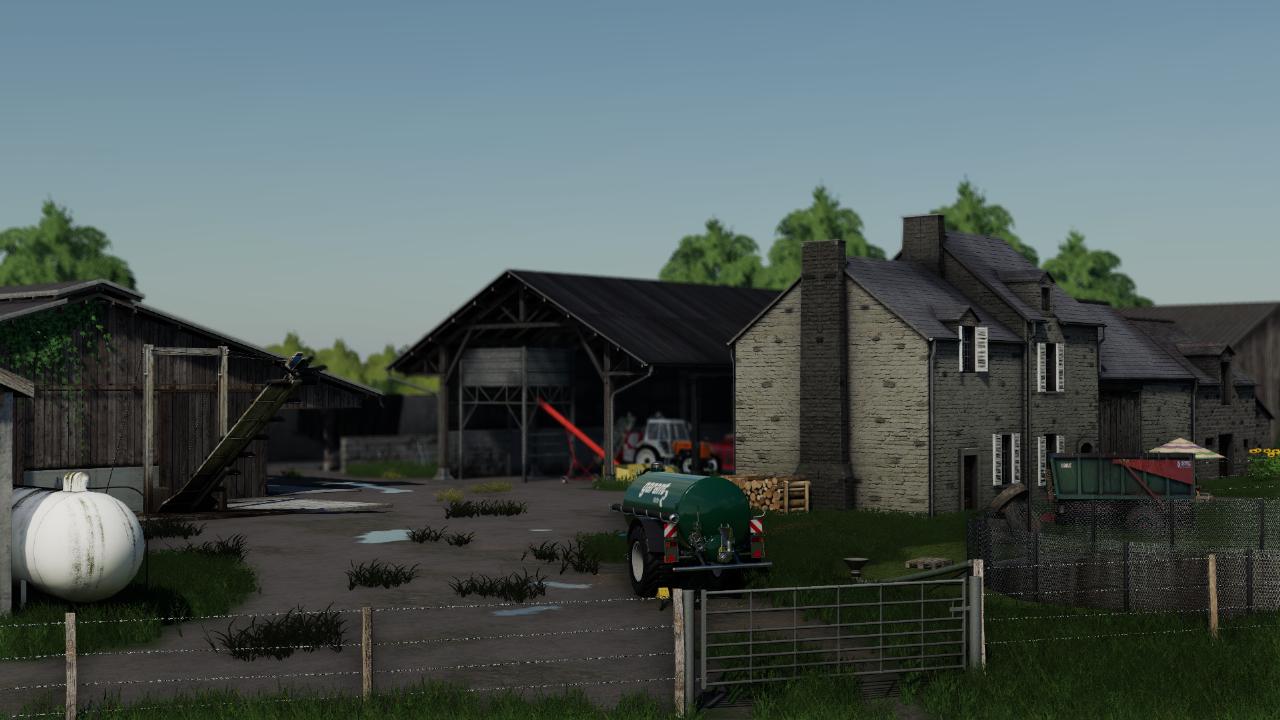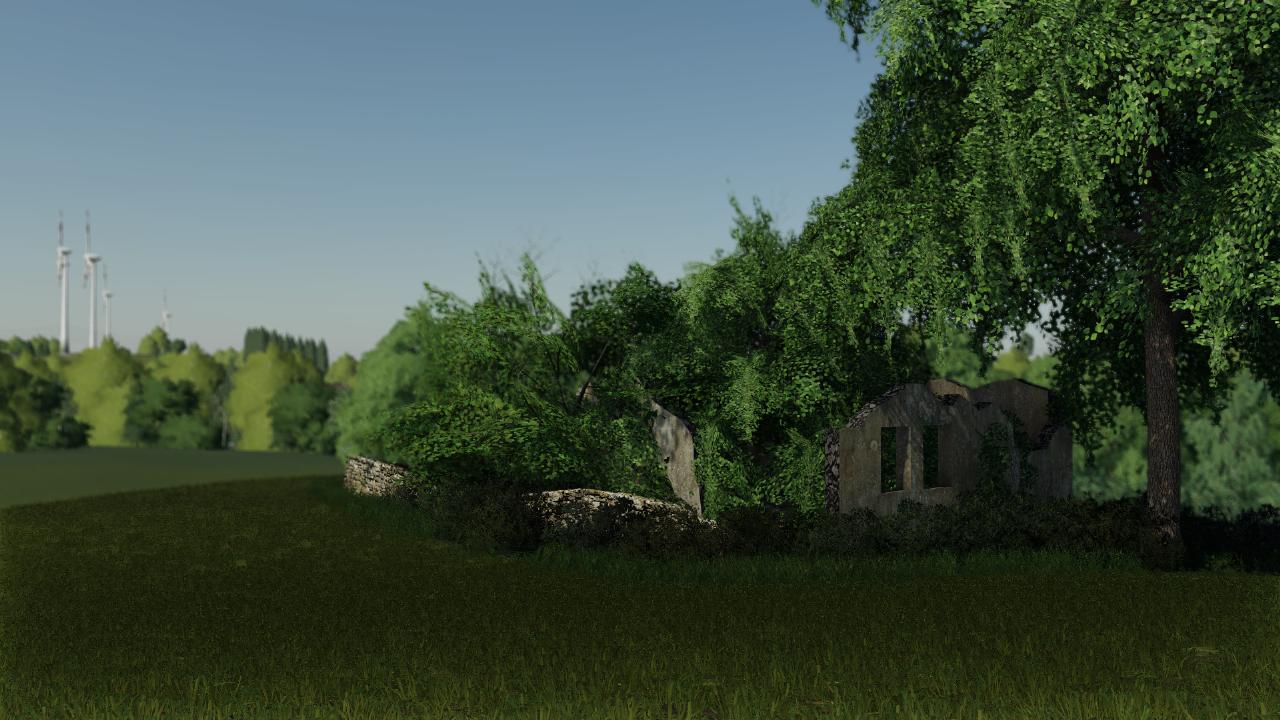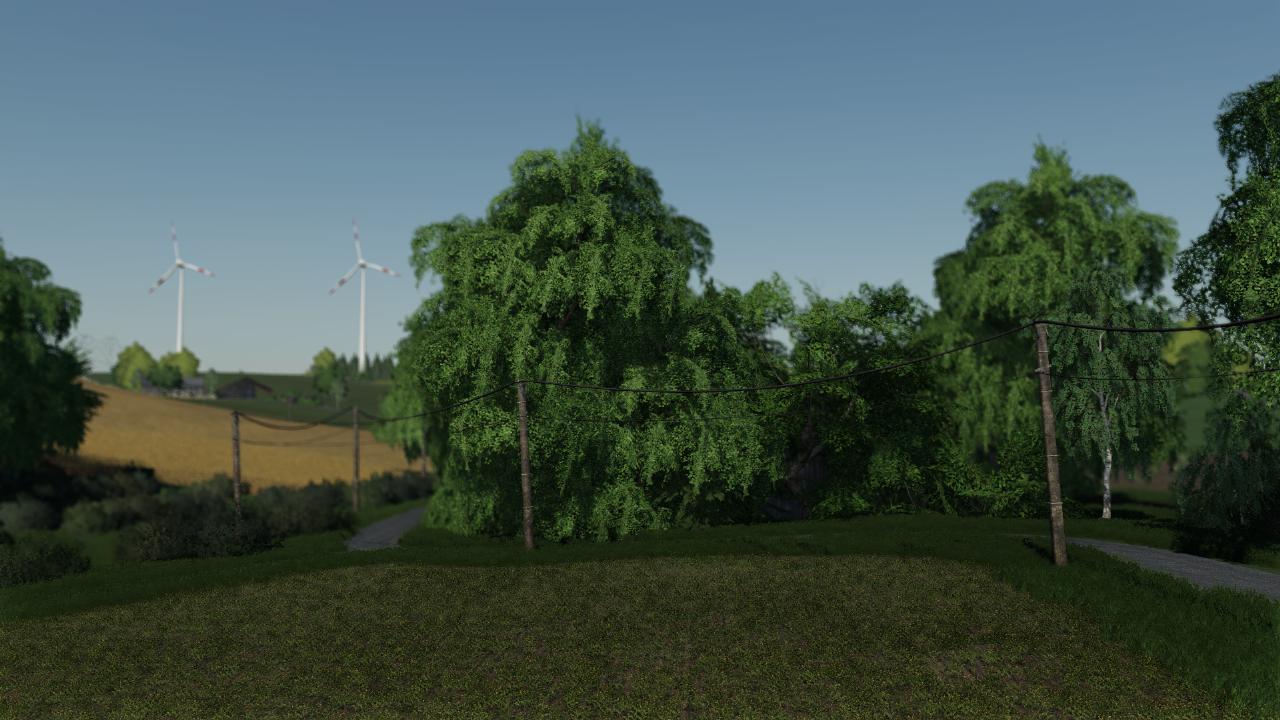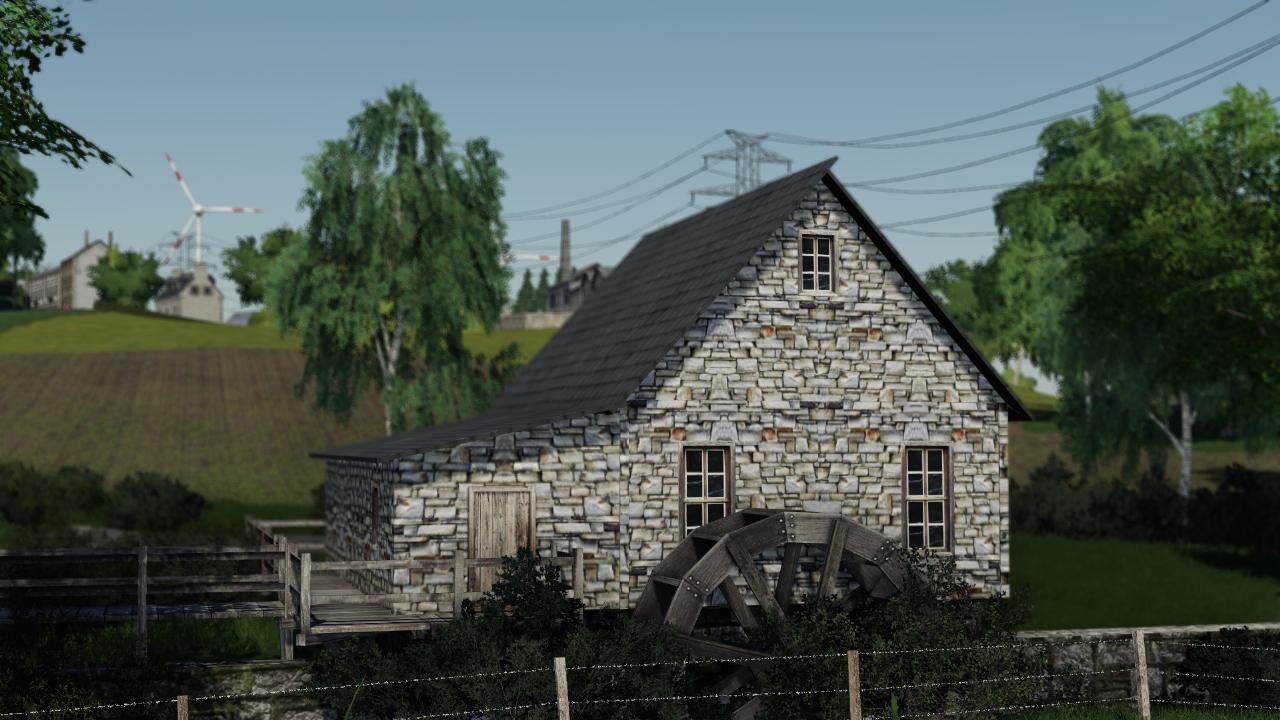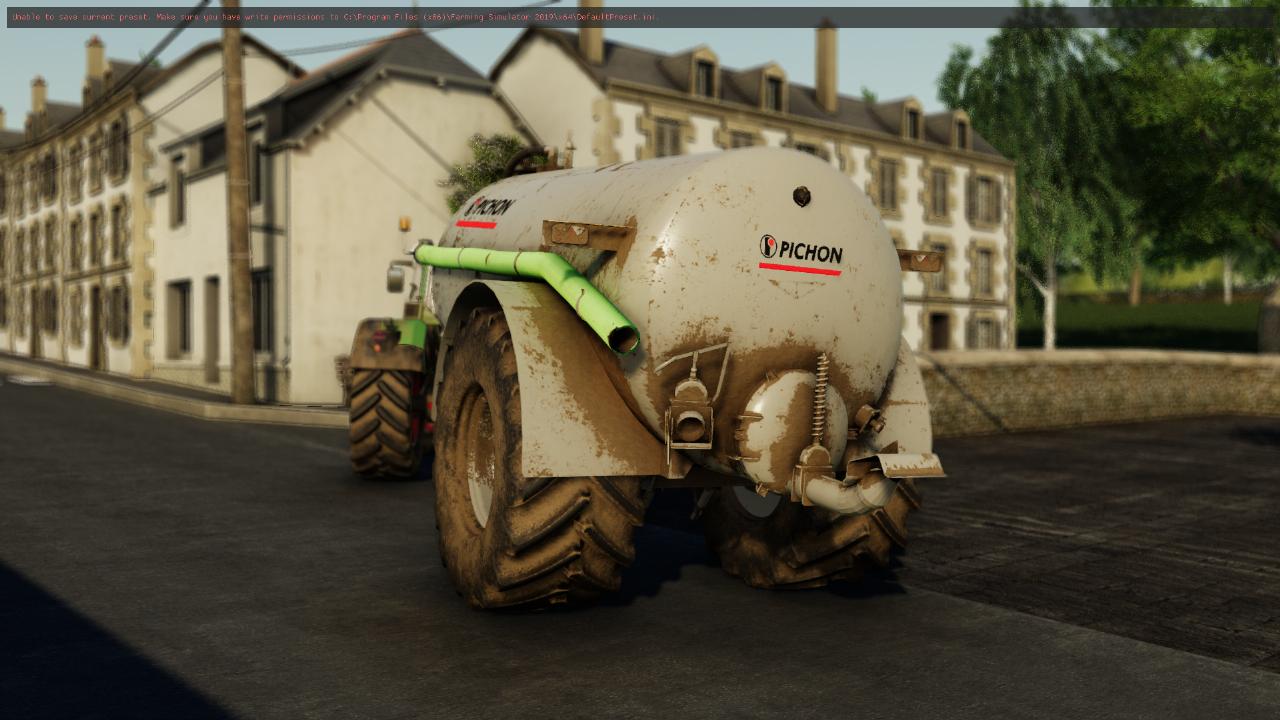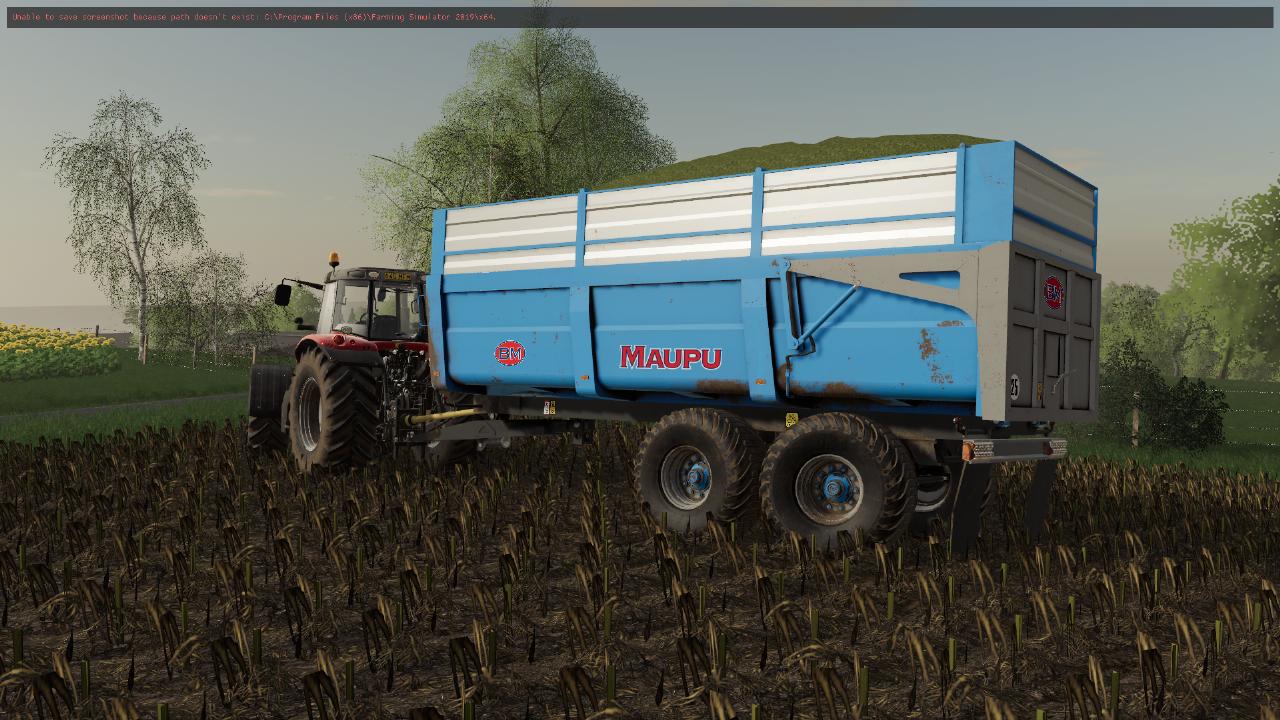 file_download15894
starstarstarstarstar_border
Rate this mod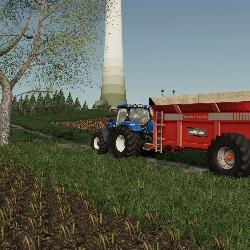 Jean Villiers
Description
Here is the AGRI BZH 19 map finally available for you!
On the map there is:
-season compatible
-3 farms (cows; pigs; cereals)
-1 coop
-1 livestock trader
-farmland
-abbatoir
-spline car and NPC
-No buildings removed as a new farmer!
-From the forester
- Basic modified textures
-2 villages
-plain and bocage
-Multi terrain angle
-Server compatible (log clean)
-Precision agriculture
This version has been tested but some bugs may persist if this is the case the comments under this DL setting will be used as support
Thank you to all those who will download it good games to you!
See more
Automatically translated from French
Version1.0
PS4/Xbox compatibilityclose
Server compatibilitycheck
Seasons mod compatibilitycheck
Publish date
Credits

Jean Villiers

Fendtdu22

AgriBzhTeam
Video about the mod
video_library Submit a video